stores + designers + guides
Thousands of people flock to High Point, NC, each year to see the incredible designs and products they could take home with them. If you're ready to find out what the Furniture Capital of the World has to offer, then you've come to the right place. We discover the hottest interior designers, the season's latest trends, and the highest quality products. Shop High Point does the footwork so that you don't have to. Let us show you what High Point can do for you. Take a look at some of our favorite designers and stores to see what lies ahead on your interior design path. These stores and designers are not to be missed!
Keep in mind, the stores and showrooms are not open on Sundays. Take this day to explore nearby restaurants and other attractions.
---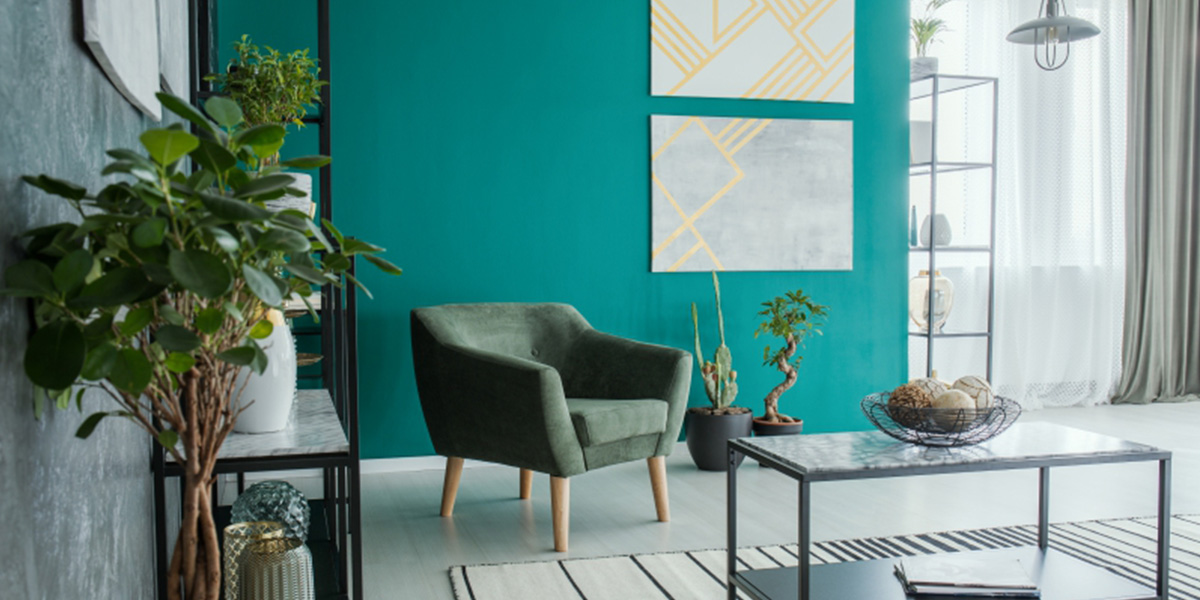 ---